The Nationwide Dictation Quiz is an annual campaign for all those willing to test their knowledge of Russian, regardless of their age, nationality or level of education. Pushkin Institute Research, Education and Coordination Centre jointly with the Department of International Relations, Political Science and Regional Studies is training international students to be taking the Nationwide Dictation Quiz. The classes include solving test tasks, as well as writing different training texts to dictation.
Head of Pushkin Institute Research, Education and Coordination Centre Yadviga Berezovskaya stresses that the interest in this international campaign is growing.
"The classes are held in Room 310 of Sigma educational building on Saturdays from 13:35 till 15:10. Students can not only prepare to the the Nationwide Dictation Quiz, but also once again go through the most difficult grammar rules of the Russian language, as well as find new friends since these courses are attended not only by SUSU students, but by international students from other universities in Chelyabinsk, too," notes Yadviga Berezovskaya.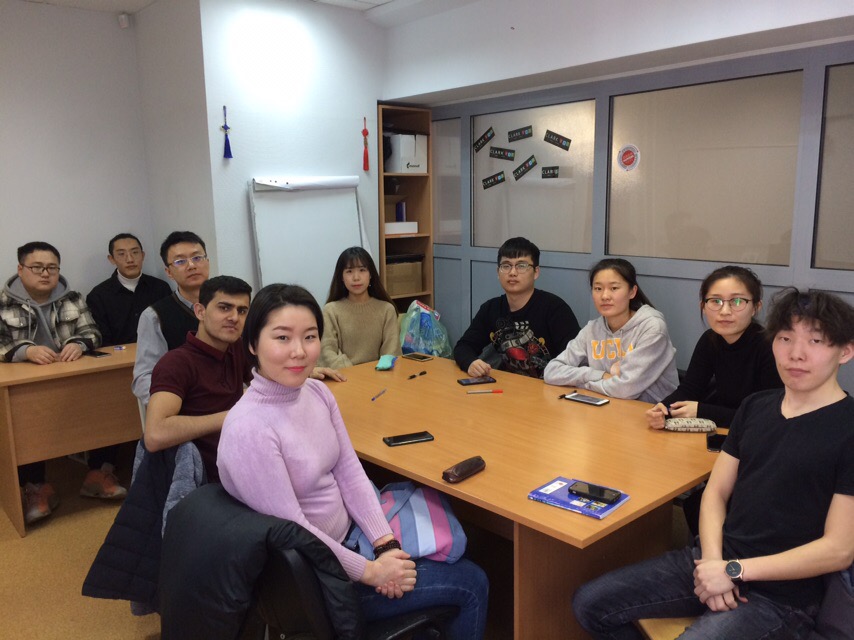 For instance the SUSU Chinese students were joined by the international students from Chelyabinsk State Institute of Culture and Arts. Students from Mongolia, China and Tajikistan were quick to complete their tasks and to establish the contact with everyone in the class. Tsartsal Batseren wants to study to become a choreographer. She has been living in Chelyabinsk for two years now, and she has learned Russian well.
"We were told that Russian is the most difficult language in the world. It's turned out not that difficult, it wasn't that hard for me to learn it; so, I think I'll get an "A" for the test," believes Tsartsal.